Flute Teachers Carrie Rose and Melissa Lindon Make Camp Fun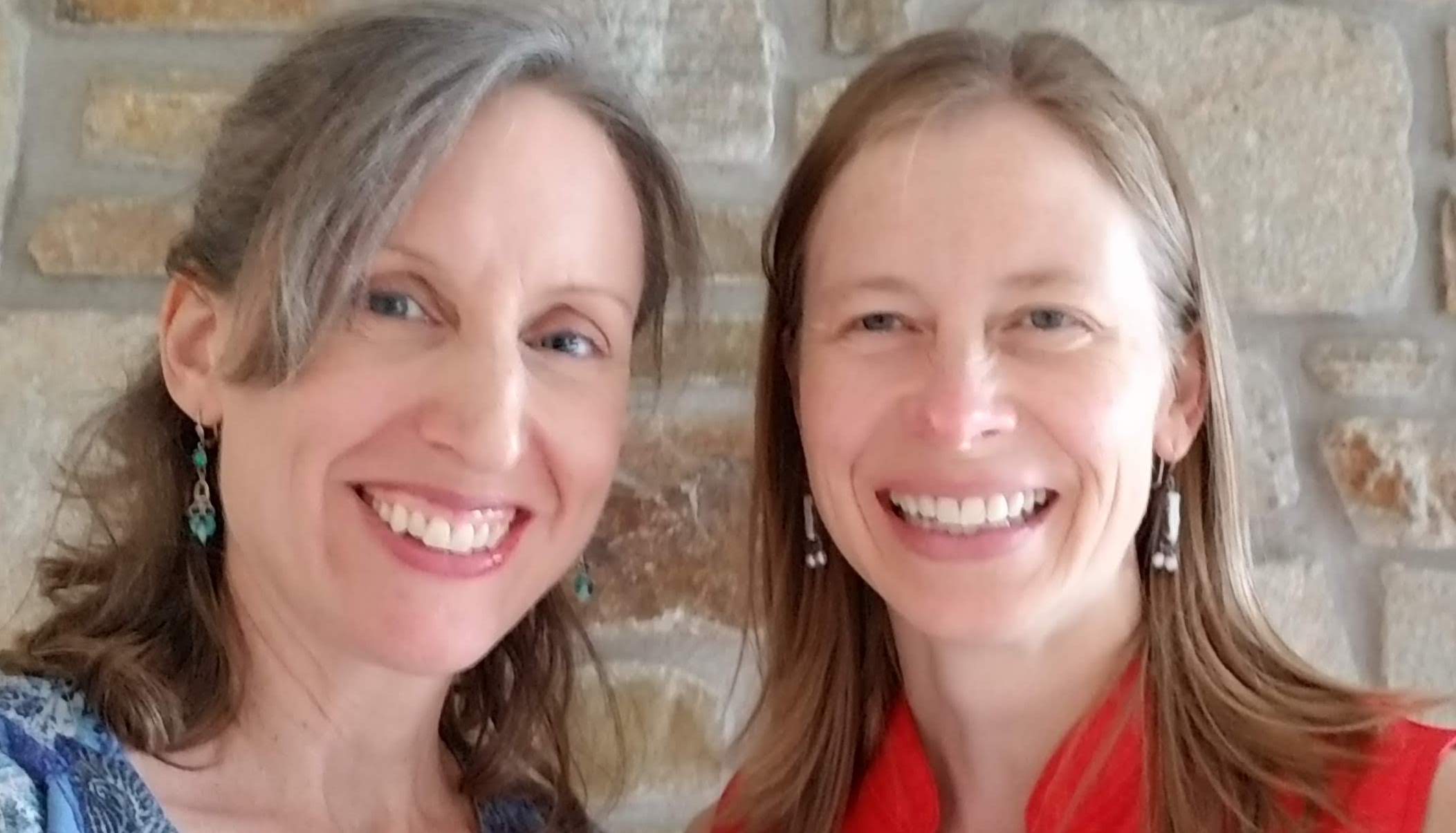 Melissa Lindon and Carrie Rose are expert flute teachers in Takoma Park / Silver Spring Maryland, in the Washington, DC area.  They nurture students' love for music through private flute lessons and flute camp, and also perform widely throughout the area.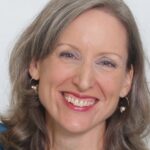 Melissa Lindon is passionate about inspiring students of all ages and levels to fulfill their potential. With over 25 years' teaching experience, she serves on the flute faculties of Washington Adventist University and Howard Community College, and teaches private flute and piano lessons in Takoma Park. An active freelancer in the DC area, she is flutist and founder of the Patagonia Winds (wind quintet). She holds Flute Performance degrees from Boston University (MMus, BMus) and Southern Methodist University (A.C.) and is also a certified yoga teacher (E-RYT500) who enjoys leading "Yoga for Musicians" workshops.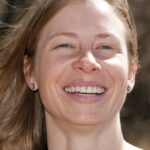 Carrie Rose, flutist and composer, has been teaching for over 20 years, and has a thriving private flute studio in Takoma Park.  Diverse musical pursuits include freelancing with regional orchestras, grooving for folk dances, and wailing out avant-garde chamber music in the flute collective, inHALE.  She produces the Origins Concert Series (a hub for adventurous music-seekers), has received numerous grants for her performing and composing from the State of Maryland and Montgomery County, and in DC's City Paper, she was named a "favorite local composer."  Rose earned Master and Bachelor of Music degrees from the Cleveland Institute of Music. 
"Carrie and Melissa make it so fun with so many different kinds of things to do."
"I liked the teachers because they were really energetic and they had many fun ways to teach."
"Melissa and Carrie were also a joy to work with. I was so glad I could be there this year."